Six Sigma – Yellow Belt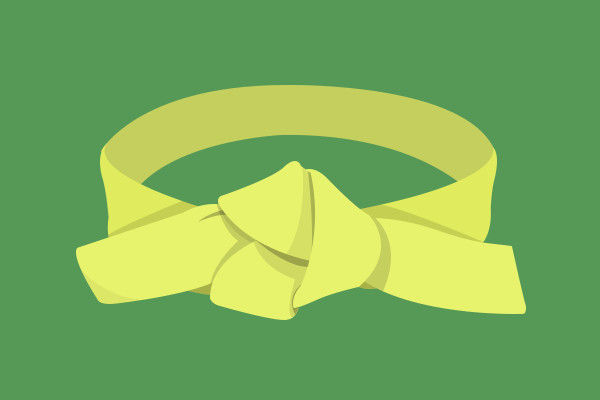 NRCC offers an 8-week course leading to Six Sigma Yellow Belt certification. Content is aimed at those new to the world of Six Sigma who have a role, interest or need to develop foundational knowledge. The course can be especially valuable for entry-level employees who seek to improve their knowledge base. It can also prove useful to executive champions desiring an overview of Six Sigma and the define, measure, analyze, improve and control model (DMAIC). The Train-and-Do process utilizes classroom activities, combining lecture and simulation exercises.
VIEW COURSES
HOW TO REGISTER
HAVE QUESTIONS ABOUT NRCC?