Heavy Equipment Operator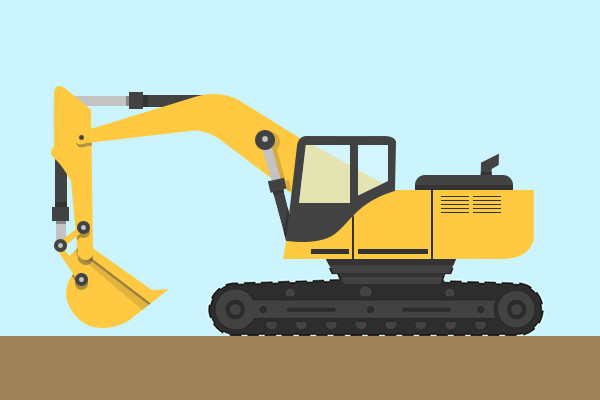 The Heavy Equipment Operator program was developed to meet the growing employment demands for equipment operators. Students will learn the following: orientation to the trade, heavy equipment safety, identification of heavy equipment, basic operational techniques, utility tractors, introduction to earthmoving, interpreting civil drawings, and using simulator exercises for equipment basic controls, loading and unloading, excavating, and trenching. Students receive hands-on training using simulators, which replicates real-life operating scenarios through rotation-motion platforms and high-resolution 3-D displays for excavator and wheel loader equipment.
HOW TO REGISTER
HAVE QUESTIONS ABOUT NRCC?