Sociology Departments
Top Departments in the U.S.
Sociology Department Contact Information
General questions and requests about the sociology department should be directed to Heidi Morehead 1-866-462-6722, extension 4356, or (540) 674-3600 extension 4356.
You may also email hmorehead@nr.edu.
Sociology Department Faculty
Call (540) 674-3600 or toll-free 1-866-462-6722, then you will be prompted to add the extension number to reach any employee.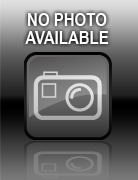 Telephone ext: 3610

Office: Christiansburg site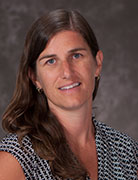 Telephone ext: 4356

Website: http://www.nr.edu/hmorehead

Office: Martin 212
HAVE QUESTIONS ABOUT NRCC?