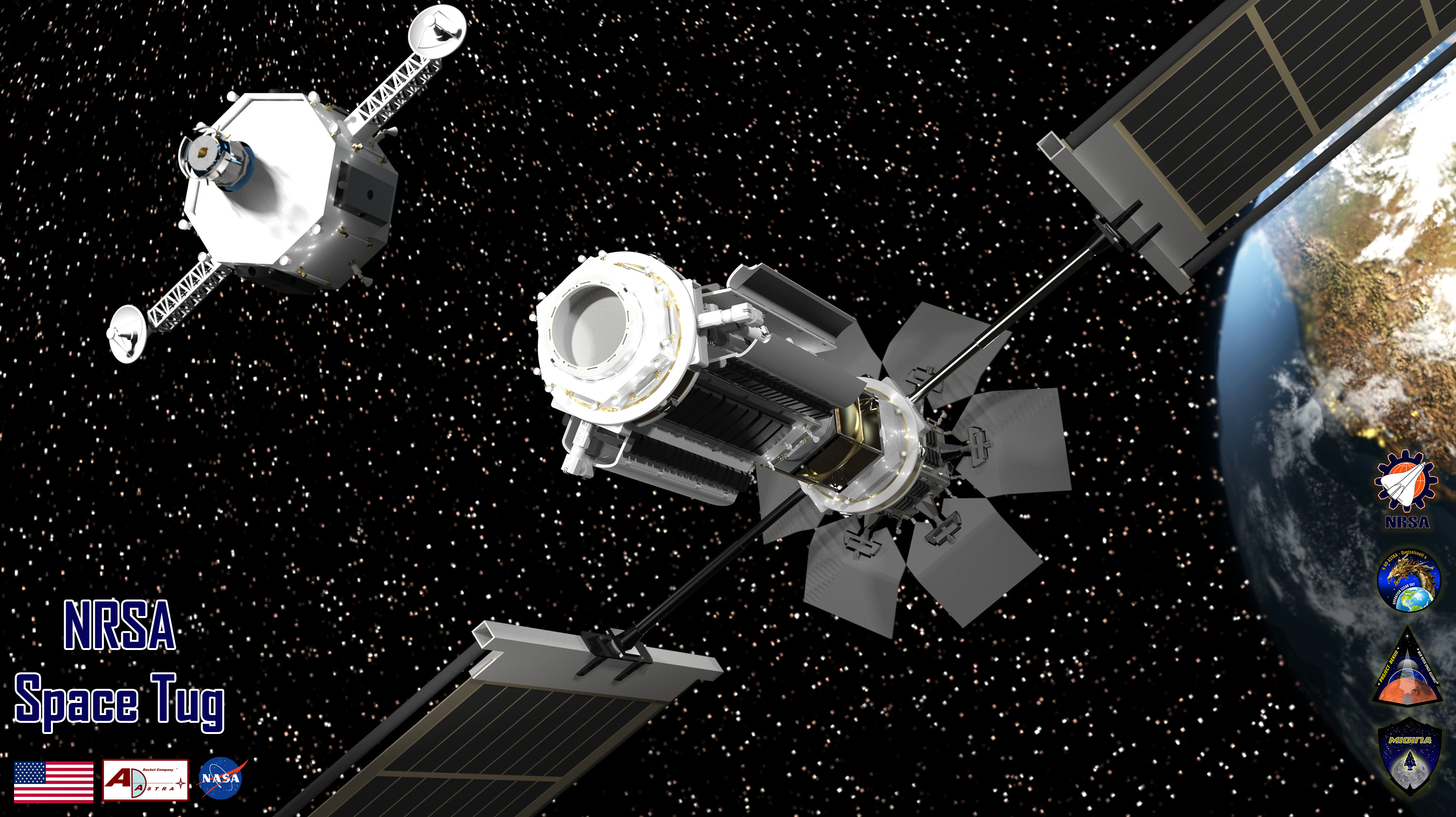 Engineering Design
New River Community College is located in the heart of the Blue Ridge Mountains of Virginia, just minutes from Virginia Tech, one of nation's top engineering and architectural universities.
There is a tremendous emphasis throughout this program on becoming proficient in areas such as: Reverse Engineering, Prototyping Design, multiple variations of 3D printing (Additive Manufacturing), 3D Scanning and point cloud manipulation, Geometric Dimensioning and Tolerancing, ASME and ISO standards and most importantly, "Attention to Detail".
The Engineering Design Technology (EDT) program takes students from an entry level CAD class their first semester, to highly-productive and highly-recruited graduates in two years with skill sets that companies like: VOLVO, Kollmorgen, Inland Motors, Danaher Motion, Motion Control Systems, BAE Systems, Army Corp of Engineers, SAIC, SIS, Northrop Grumman, Huntington Ingalls Industries (Newport News Shipyards), MOOG Inc, and Federal Mogul Inc seek.
New to the EDT program is course and introduction to small Unmanned Drone systems that include: rules and laws governing drone/aircraft flight, certification, maintenance, design, reverse engineering along with virtual training.
Within the two years of program study, students will become proficient in a number of the world's top design software programs: AutoCAD, Inventor, Revit, Creo (Pro-E), Keyshot, SpaceClaim, Adobe Photoshop, Premiere, Sketchup and more.
Associate of Applied Science degree in Engineering Design Technology