Many of us spend our life listening to music, whether aware or unaware. Music surrounds us, fills the airwaves and influences us in so many ways. Some of us have listened attentively to jazz, while others have heard it as background music in perhaps a restaurant or on the radio. What is jazz? Where does jazz come from? Why does it sound the way it does? How has jazz evolved over the years?
This class provides an overall understanding of jazz, its history, and evolution. While this class will not help you become a jazz musician or even write jazz, it will allow you to become familiar with great jazz artists and innovators and give you the background to truly appreciate it when you hear it.
Come discover how this improvisational music born out of an African-American musical heritage has influenced not only America's musical world, but has given the world a unique form of musical expression.
Course Materials
To be purchased at the College Bookstore: OnMusic Jazz Second Edition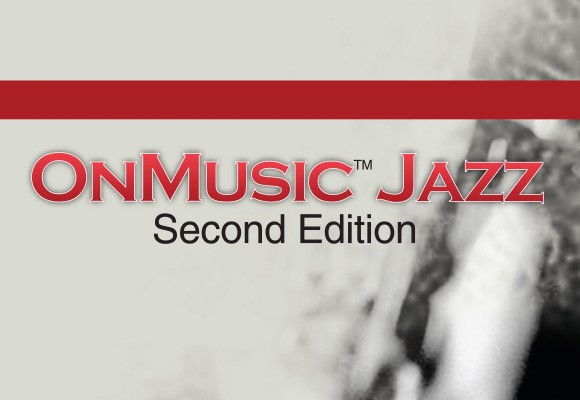 Bookstore
Getting Started
Registering Access Code:
Acquire the OnMusic Jazz Second Edition Access Code from the NRCC Bookstore.
Go to Canvas on the first day of class and follow the instructions for registering your access code in Canvas.
Once registered, access the course in CANVAS under Modules.
Advice:
Acquaint yourself with the Course Information section under Modules before starting the class.
Check regularly course announcements in CANVAS and your CANVAS inbox to access my communications to you.
Students are encouraged to contact your instructor with any questions or concerns. I am here to help you!