Fundamentals of Music is a class designed not only for non-music majors and music majors, but also for the community at large. For those who would like to learn to read music and learn the basic musical language, this is the class to meet those needs.
Some students have spent their life playing by ear, but feel that something is inherently missing, and that is the ability to have all music at their fingertips. This class will help fill those musical gaps.
Many music business and music technology majors are attracted to those fields of study without any prior music knowledge. Fundamentals of Music will help prepare these prospective majors prior to their first year of Basic Theory. For them, Fundamentals of Music is a necessity.
Course Materials
OnMusic Fundamentals Access Card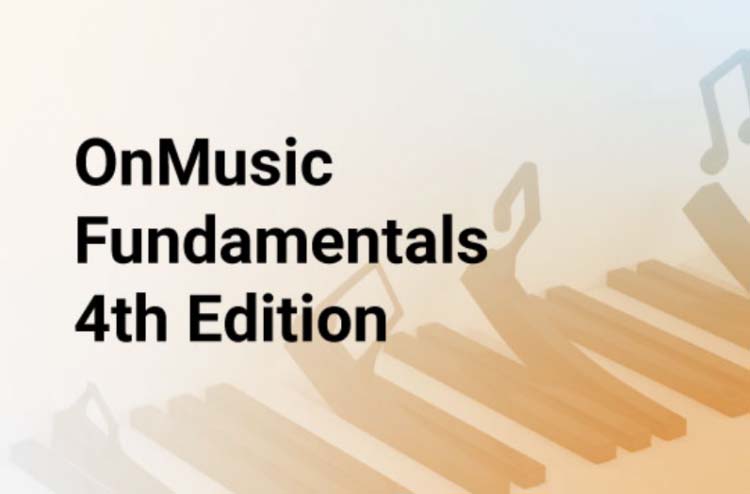 Bookstore
Getting Started
Registering your Access Code
Go to Canvas on the first day of class and follow the instructions for registering your access code in Canvas.