State-of-the-Art Training Equipment
Click on any photo to see the full version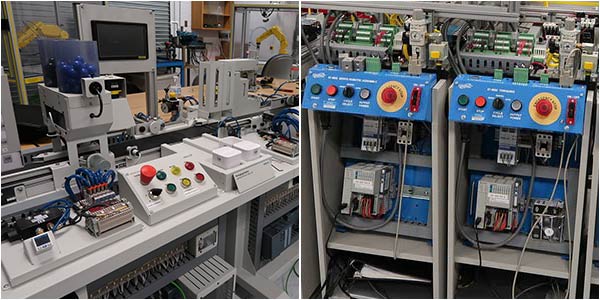 Electrical Mechanical System
Mechatronics is an electro-mechanical field that incorporates all the basics of electrical and mechanical system that work together to make a product. Students learn each component and then how they work together. The student then gets troubleshooting experience to help the system running. We have an Allen Bradley version and Siemens version.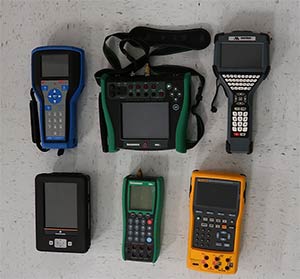 Calibration
The calibration training starts with bench calibration using manometers, dead weight testers, and hand calibration units like current simulators and then goes to calibrating with different fluke units, emerson trex and beamit calibration. The last part includes database management of calibration where the students upload the data, do the calibration, and then download the updated data.
Instrumentation and Control Automation Department Contact Information
General questions and requests about the accounting department should be directed to Montie Fleshman 1-866-462-6722, extension 4255, or (540) 674-3600 extension 4255.
You may also email mfleshman@nr.edu.
Instrumentation and Control Automation Department Faculty
Call (540) 674-3600 or toll-free 1-866-462-6722, then you will be prompted to add the extension number to reach any employee.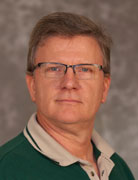 Telephone ext: 4255

Office: Rooker 130
HAVE QUESTIONS ABOUT NRCC?