Certificates
A Certificate is granted to students who complete one of the approved non-degree courses of study.
Certificate Requirements. To be eligible for graduation with a certificate from the college, a student must:
have fulfilled all of the course and credit-hour requirements of the certificate curriculum as specified in the college catalog with 25 percent of the credits acquired at the college awarding the certificate;
have been certified by appropriate college official for graduation;
have earned a grade point average of at least 2.0 in all studies attempted which are applicable toward graduation in the student's curriculum;
have filed an application for graduation in the Office of Admissions and Records;
have resolved all financial obligations to the college and returned all library and college materials.
If students successfully complete a program of instruction which does not lead to an associate degree or diploma, they may be granted a certificate. If they seek a degree or diploma program but are not able to finish the degree or diploma requirements, they may, upon recommendation of the appropriate instructional division and the Dean, be issued a certificate if the portion of study successfully finished is equal to an approved certificate program offered at the college.
The following links provide specifics about each program:
Arts and Sciences Certificate
Division of Arts and Sciences Contact Information
General questions and requests about the Division of Arts and Sciences should be directed to Sarah Tolbert-Hurysz 1-866-462-6722, extension 4355, or (540) 674-3600 extension 4355.
You may also email stolbert-hurysz@nr.edu.
Division of Arts and Sciences Office Staff
Call (540) 674-3600 or toll-free 1-866-462-6722, then you will be prompted to add the extension number to reach any employee.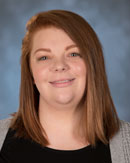 Telephone ext: 3611

Office: Godbey 29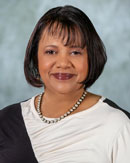 Telephone ext: 4281

Office: Godbey 56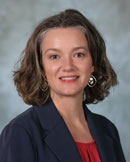 Telephone ext: 4355

Office: Godbey 34
HAVE QUESTIONS ABOUT NRCC?