Career Studies Certificates
The Career Studies Certificate Program is a response to the need for non-conventional short-term programs of study expressed by many adults within the college's region. It offers a series of specialized program options which represent a wide variety of adult career and academic interest course areas. The options within this program are intended to provide the minimum amount of college course work considered representative of these fields of study. Each of the program options is designed as a distinct "mini-curriculum" within a broader range of adult educational possibilities.
The following links provide specifics about each program:
Arts and Sciences Career Studies Certificate
Division of Arts and Sciences Contact Information
General questions and requests about the Division of Arts and Sciences should be directed to Sarah Tolbert-Hurysz 1-866-462-6722, extension 4355, or (540) 674-3600 extension 4355.
You may also email stolbert-hurysz@nr.edu.
Division of Arts and Sciences Office Staff
Call (540) 674-3600 or toll-free 1-866-462-6722, then you will be prompted to add the extension number to reach any employee.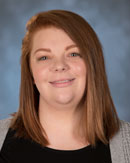 Telephone ext: 3611

Office: Godbey 29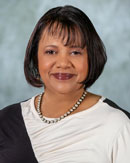 Telephone ext: 4281

Office: Godbey 56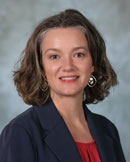 Telephone ext: 4355

Office: Godbey 34
HAVE QUESTIONS ABOUT NRCC?