NRCC welcomes five new faculty members
Aug 30 2022
New River Community College recently named five new full-time teaching faculty, Christopher Brewer, Kasey Cantrell-McCowan, Dustin Carter, Josh Graham, and Heather Umberger.
Brewer, of Blacksburg, is an instructor of mathematics at NRCC. He previously taught in West Virginia and most recently at Blacksburg High School, where he taught dual enrollment courses for NRCC. Brewer has a bachelor's in mathematics from Marietta College, a master's in integrated mathematics education from Miami University, and a graduate certificate in mathematics from Indiana University East.

"In mathematics, I always enjoy helping and watching students achieve success even when they have a fear of the subject, and to help students get through the requirements to achieve their goals," said Brewer. "I have always heard NRCC was a great place to work, inviting for its employees, students, and the community as a whole, and I wanted to become a part of that atmosphere."

He has three children and when not working, enjoys playing ultimate frisbee and disc golf.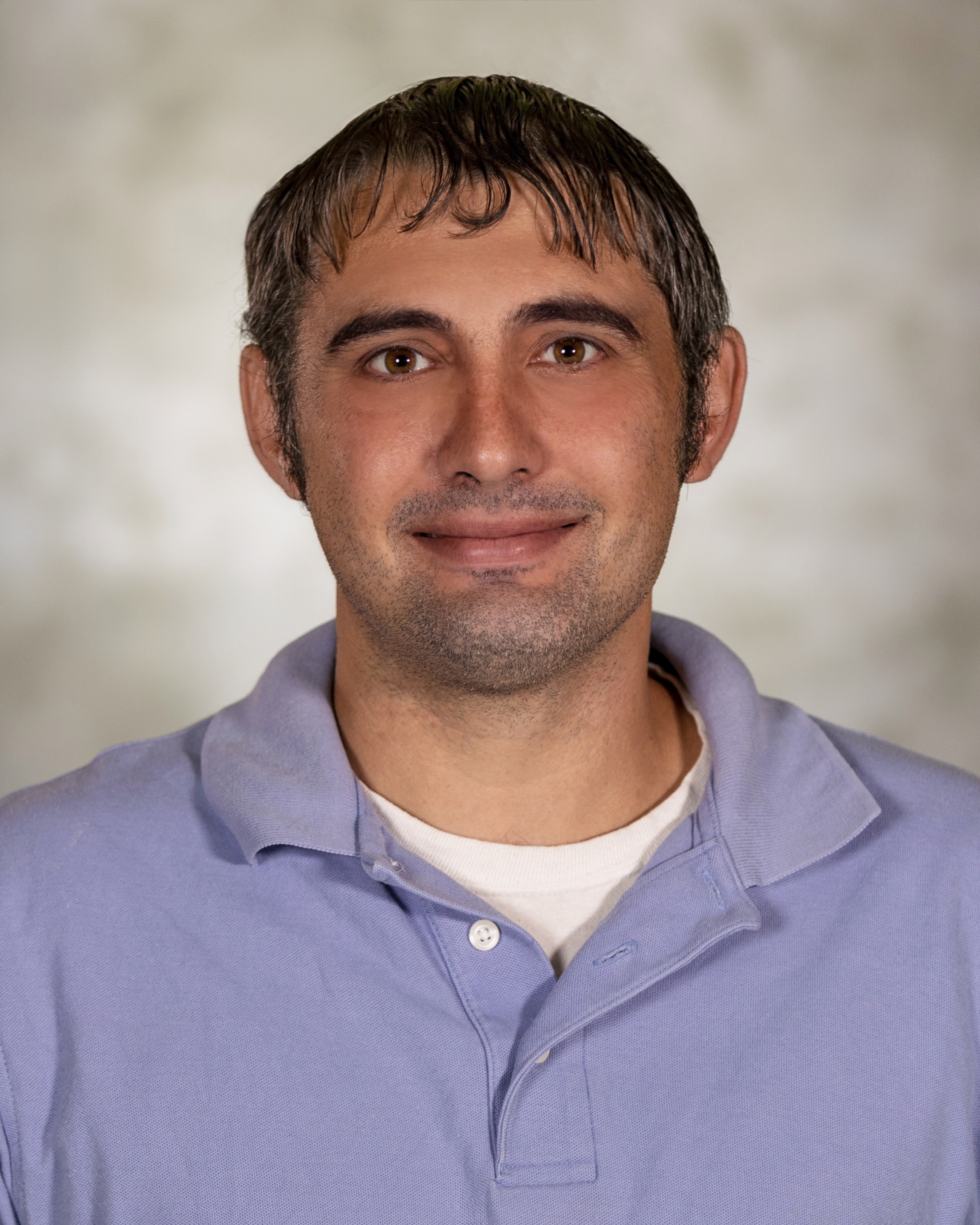 Cantrell-McCowan, of Wythe County, joins NRCC as an instructor of mathematics. She previously taught at Buchanan County Public Schools, Piedmont Community College in North Carolina, and Wythe County Public Schools. Cantrell-McCowan has a bachelor's degree from the University of Virginia's College at Wise and a master's degree from Radford University. She says she has always had a passion and love for math, and teaching it is rewarding when the topic clicks with a student.

"I love being involved and wish the best for everyone, thus coming to NRCC was a perfect fit for my personality," said Cantrell-McCowan.

When not teaching, she enjoys walking/running, hiking, being outdoors, traveling, and crocheting and quilting. Last summer she visited all five national parks in Utah, and this summer she visited Yellowstone National Park and Grand Tetons National Park.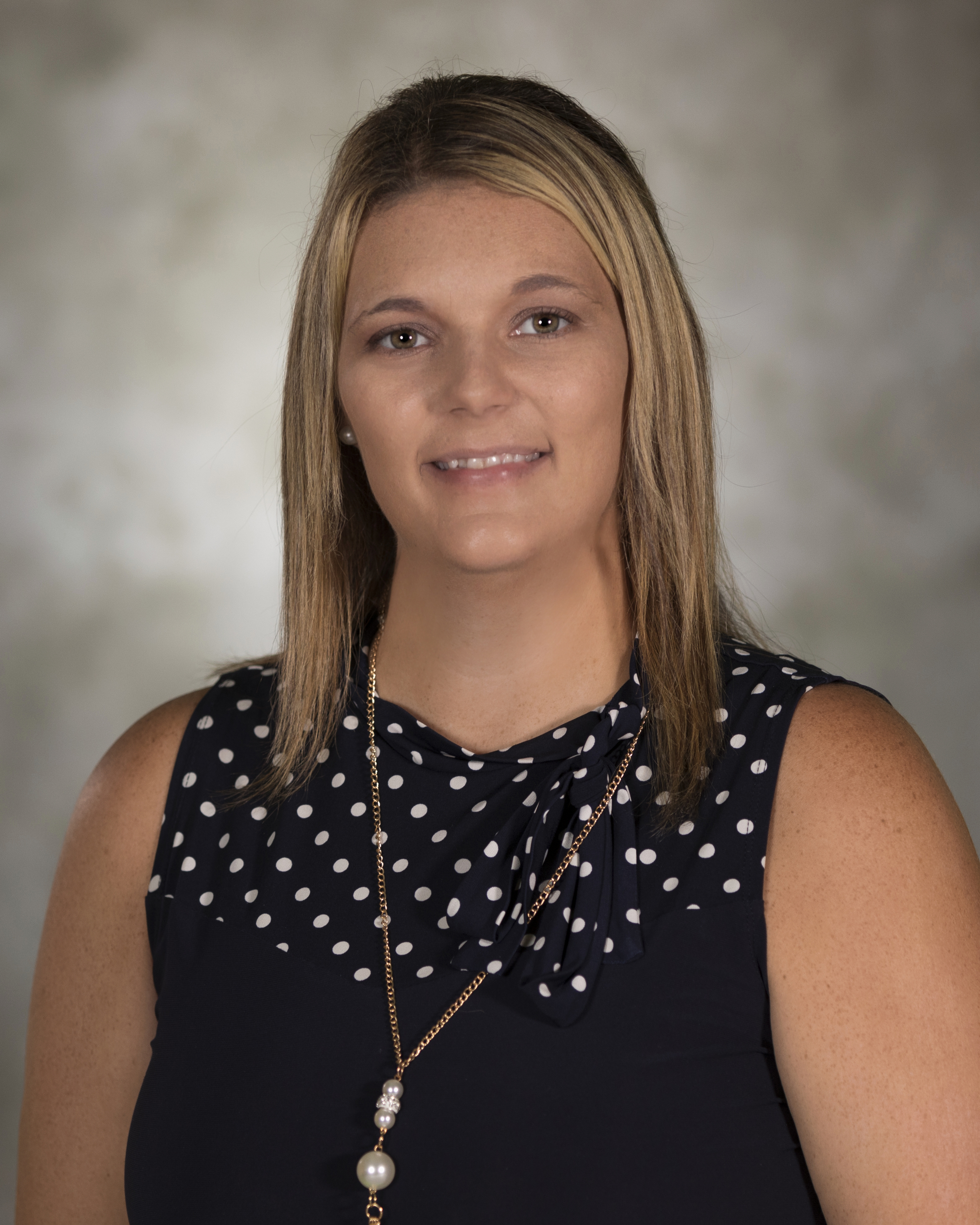 Carter, of Fancy Gap, is an assistant professor of electrical engineering technology at NRCC. He previously taught math and physics at Grayson County High School and Galax High School. Carter has a bachelor's degree in physics and mathematics from Emory & Henry College and a master's degree in technology education from St. Cloud State University. He also holds certifications in computer-aided design (CAD), engineering education, and information technology related areas. Carter said he likes working in the academic area because of the hands-on and project-based educational opportunities it provides.

"I am excited to help students develop their skills and find rewarding careers or extend their educations. NRCC has developed an excellent reputation, especially in my field of study and I'm excited to work to continue that legacy," said Carter.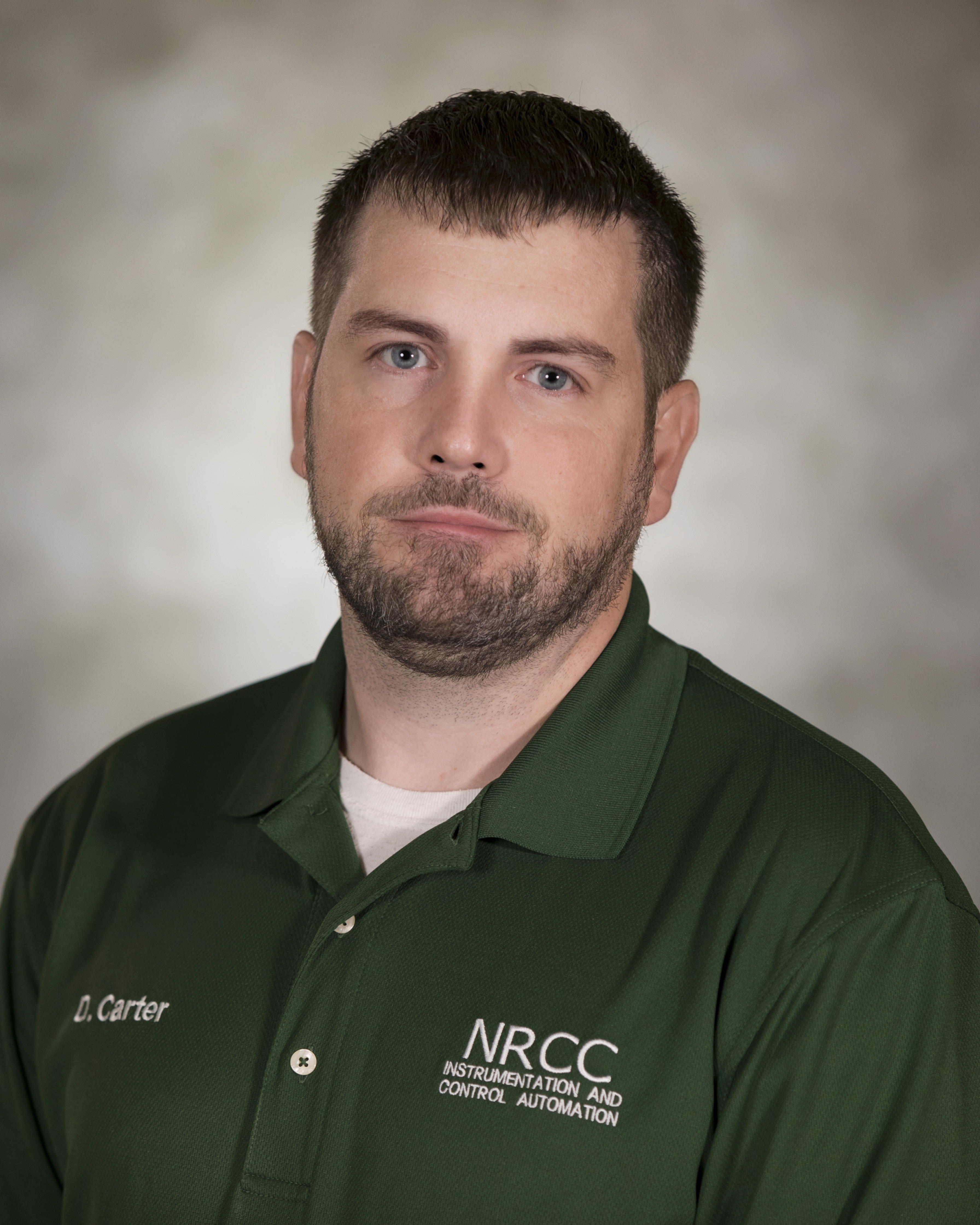 Graham, of Fort Chiswell, joins the college as an associate professor of welding. He began his welding career in the HVAC industry and has spent the last 14 years teaching welding at Pulaski County High School and Salem High School. He was also an adjunct instructor for NRCC and Virginia Western Community College. Graham is a former NRCC student and has a bachelor's degree from Virginia Tech. He is also a certified welding inspector and a certified welding educator through the American Welding Society.

"Since high school, I have always been a kinesthetic learner and have enjoyed working with my hands to create/fabricate something extraordinary and useful," said Graham. "Because of this, I chose to enter into the teaching profession so that I could share my knowledge/experience of welding with others and see them develop the skills necessary to have a successful and rewarding career in such an awesome trade. I believe that the greatest and best investments that a person can make is in the lives of others."

He said it is rewarding as an educator to see students complete a welding training program and acquire a job at a company/union that they feel proud to be a part of. When not teaching, Graham, with his family, pastors a church in Wythe County.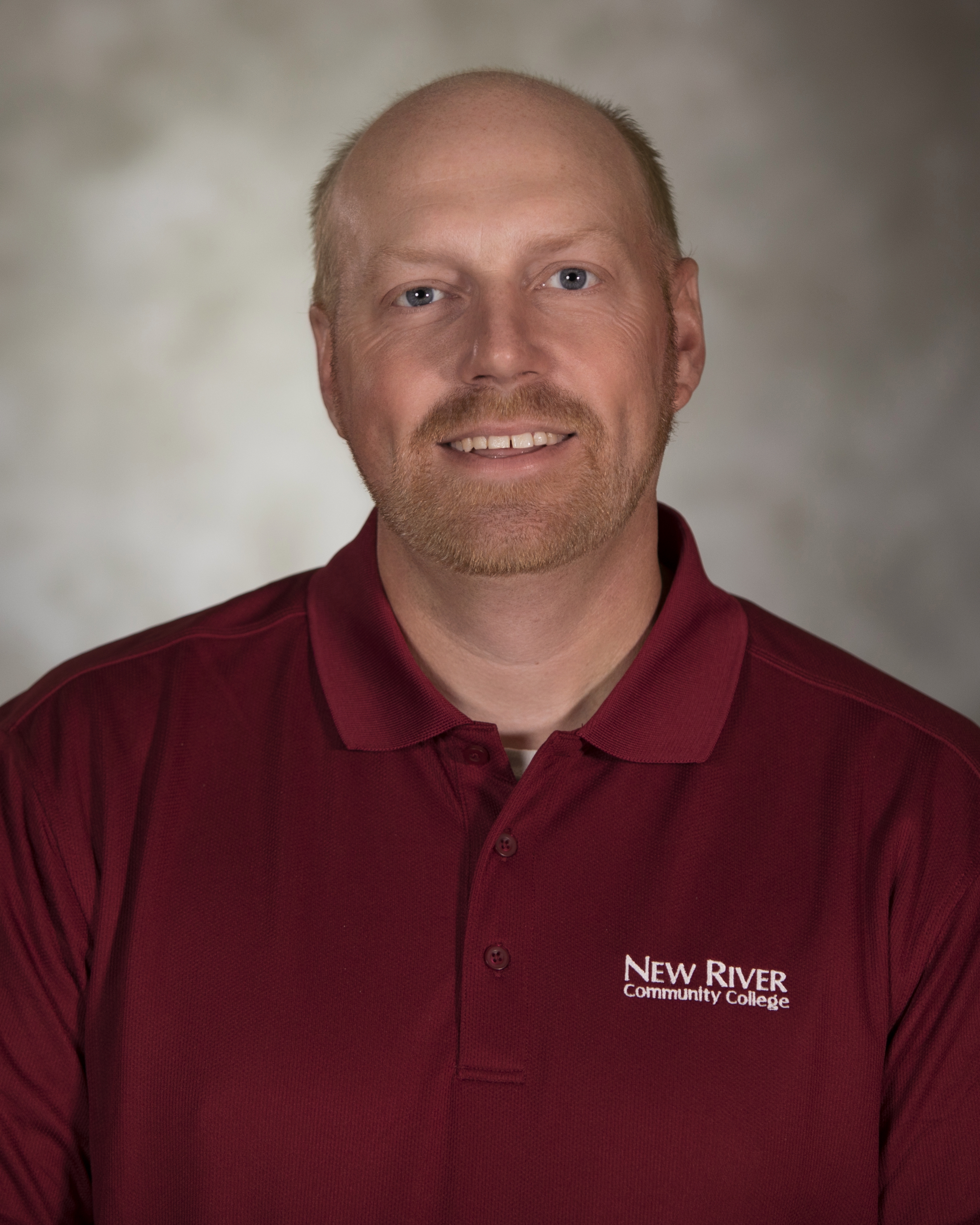 Umberger, of Wytheville, is an assistant professor of nursing at the college. She previously worked for the LewisGale Regional Health System and was recently the director of emergency services at LewisGale Hospital Pulaski. Umberger received an associate degree in nursing from Wytheville Community College, a bachelor's degree in nursing from Western Governors University, and a master's degree in nursing with a focus on leadership and management from Western Governors University. She is a registered nurse and has a national certification as a certified emergency nurse.

"I love teaching others the art of nursing," said Umberger. "I enjoy pairing science with compassion, and helping others do the same to truly make a difference in patient's lives."

She said she enjoys making visits to hospitals, nursing homes, and schools with her certified therapy dog, Teddy.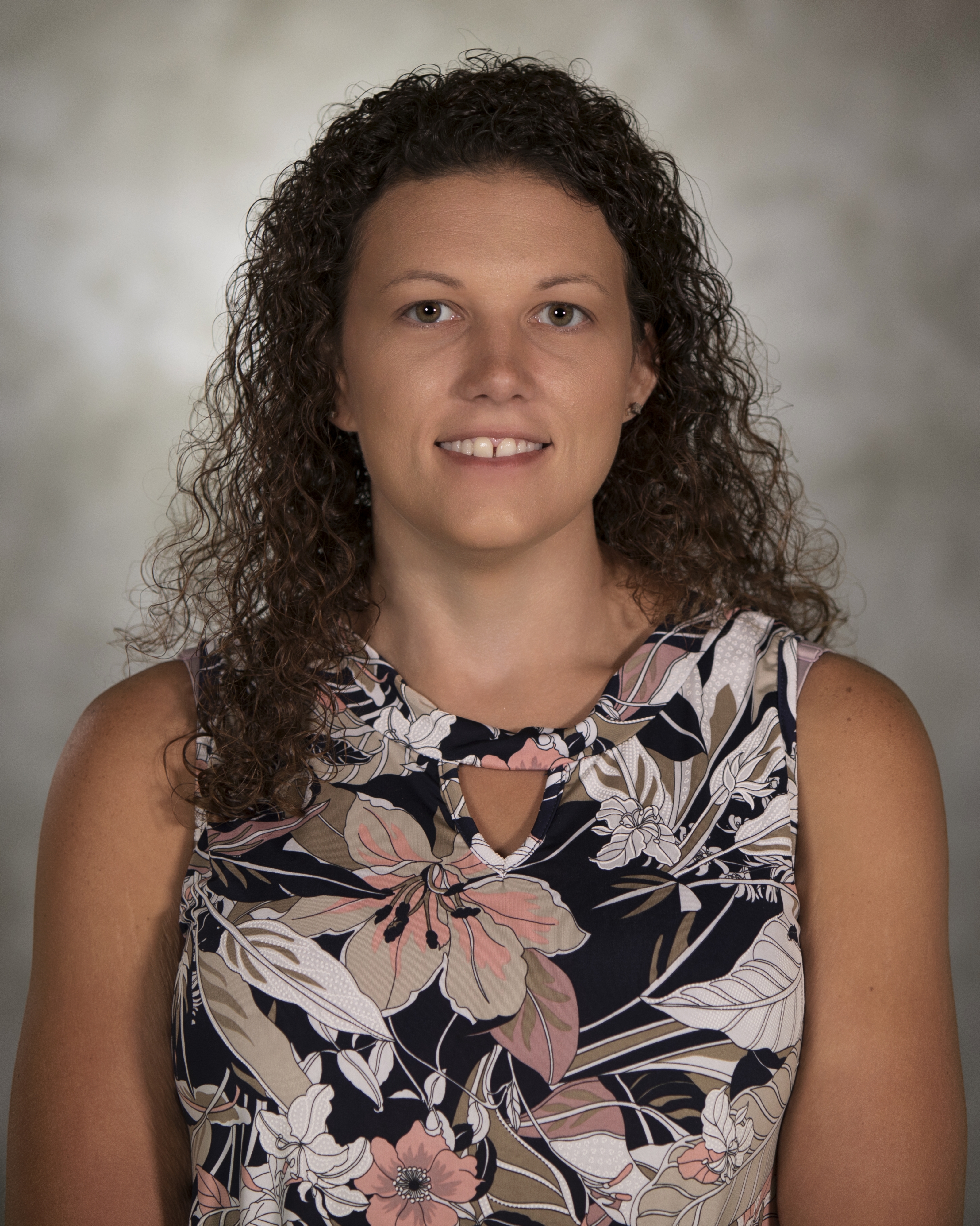 These new faculty members replaced retirements and filled vacant positions at NRCC. NRCC is a comprehensive community college located in the New River Valley of Virginia. For more information about NRCC, visit www.nr.edu.