Women in Literature course at NRCC offered this fall
Aug 08 2022
This is an archived article!
This article was published on Aug 08 2022 and was archived on Aug 01 2023. The information below may be outdated or inaccurate.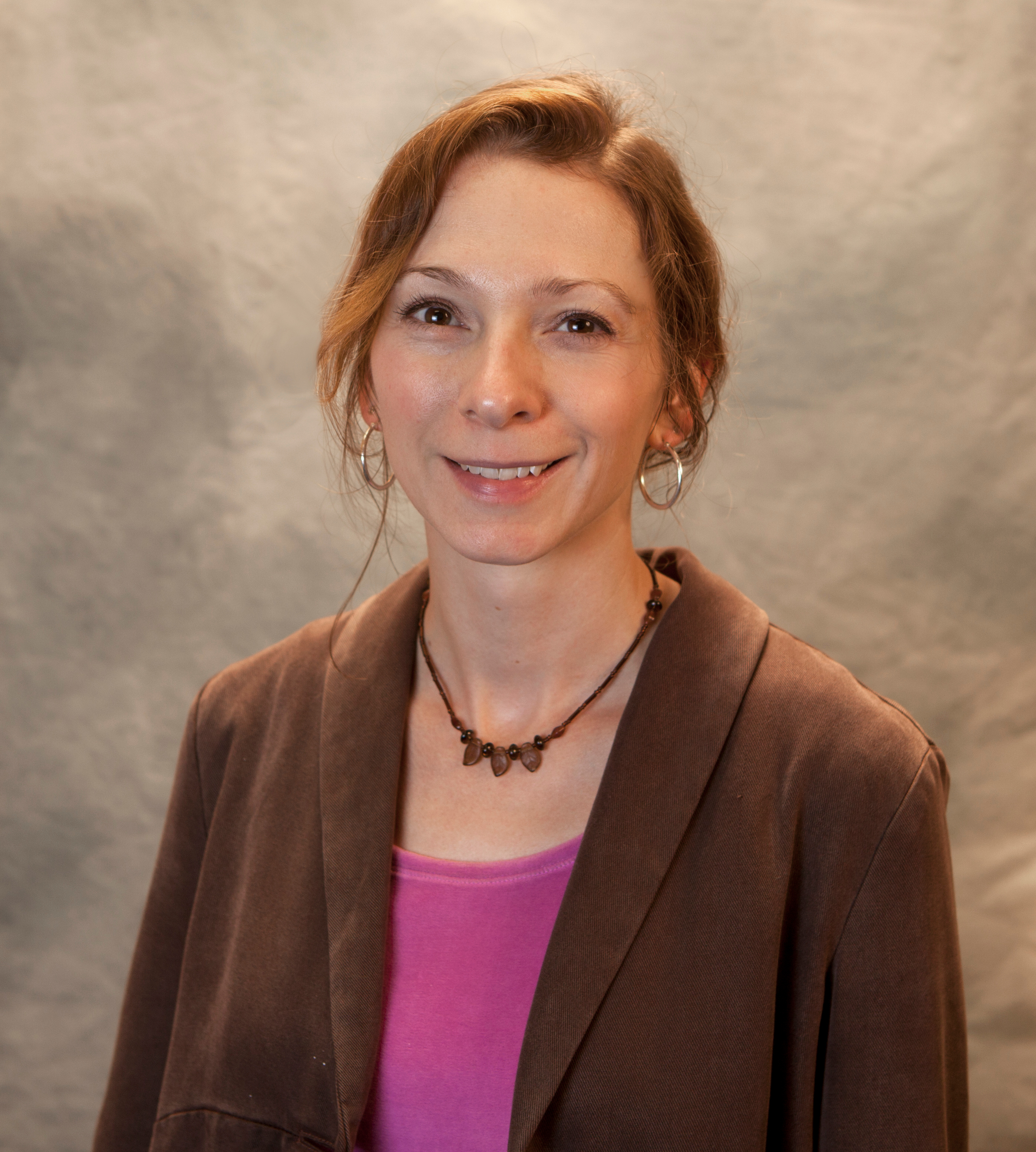 New River Community College is offering a new Women in Literature English course this fall.
Women in Literature (ENG 275) examines literary texts by women writers from diverse time periods, genres, and authors. Students will develop skills of close reading and literary analysis through the study of texts within their historical, cultural, social, and/or literary contexts. Throughout the course, students will explore how women's experiences have shaped their literary contributions, the cultural forces affecting their lives, and how they have used writing to shape their cultures. ENG 275 is a transferable course.
The class will meet online beginning on August 22. Megan Doney, professor of English at NRCC, will be teaching the 14-week course. Doney has taught at NRCC since 2008. Her writing has been published in "Earth & Altar" and "Creative Nonfiction" and has been nominated for a Pushcart Prize. She is currently working on an essay collection.
Course materials include novels "Truth and Beauty" by Ann Patchett, "All You Can Ever Know" by Nicole Chung, "Memorial Drive: A Daughter's Memoire" by Natasha Trethewey, and more.
Current NRCC students may register for classes online by visiting their student accounts. New students or those who may need additional support to register can reach out to an advisor by emailing advising@nr.edu or calling (540) 674-3609.
Prospective NRCC students may visit www.nr.edu/registernow for enrollment information. The class schedule is available at www.nr.edu/schedule.