Internship Profile, Heather Brown – Virginia Internship Day
Jul 27 2022
This is an archived article!
This article was published on Jul 27 2022 and was archived on Jul 28 2023. The information below may be outdated or inaccurate.
Heather Brown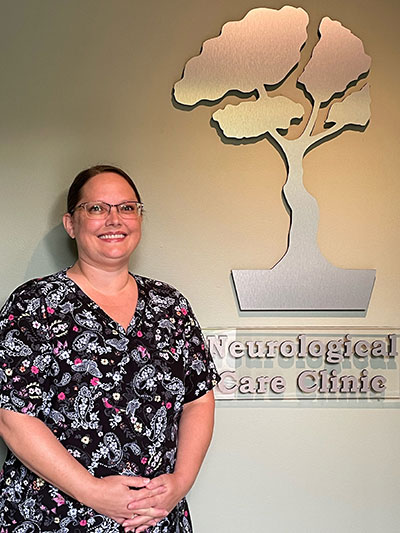 Internship: Neurological Care Clinic
Area of study at NRCC: Health Information Management
Heather says with her internship at a small, private practice, she has had the opportunity to work closely with everyone there, including the doctor. Throughout the internship, she has learned about appropriate patient interactions, worked with insurance companies to approve procedures and prescriptions, and spent a lot of time learning about how to read and interpret medical charts. After graduating, Heather says she hopes to continue to work in a medical office because that fulfills her passion to work with the public.