2022 NRCC Graduate Profiles, Abigail Ridpath
Jul 05 2022
This is an archived article!
This article was published on Jul 05 2022 and was archived on Jun 30 2023. The information below may be outdated or inaccurate.
NRCC Class of 2022
Abigail Ridpath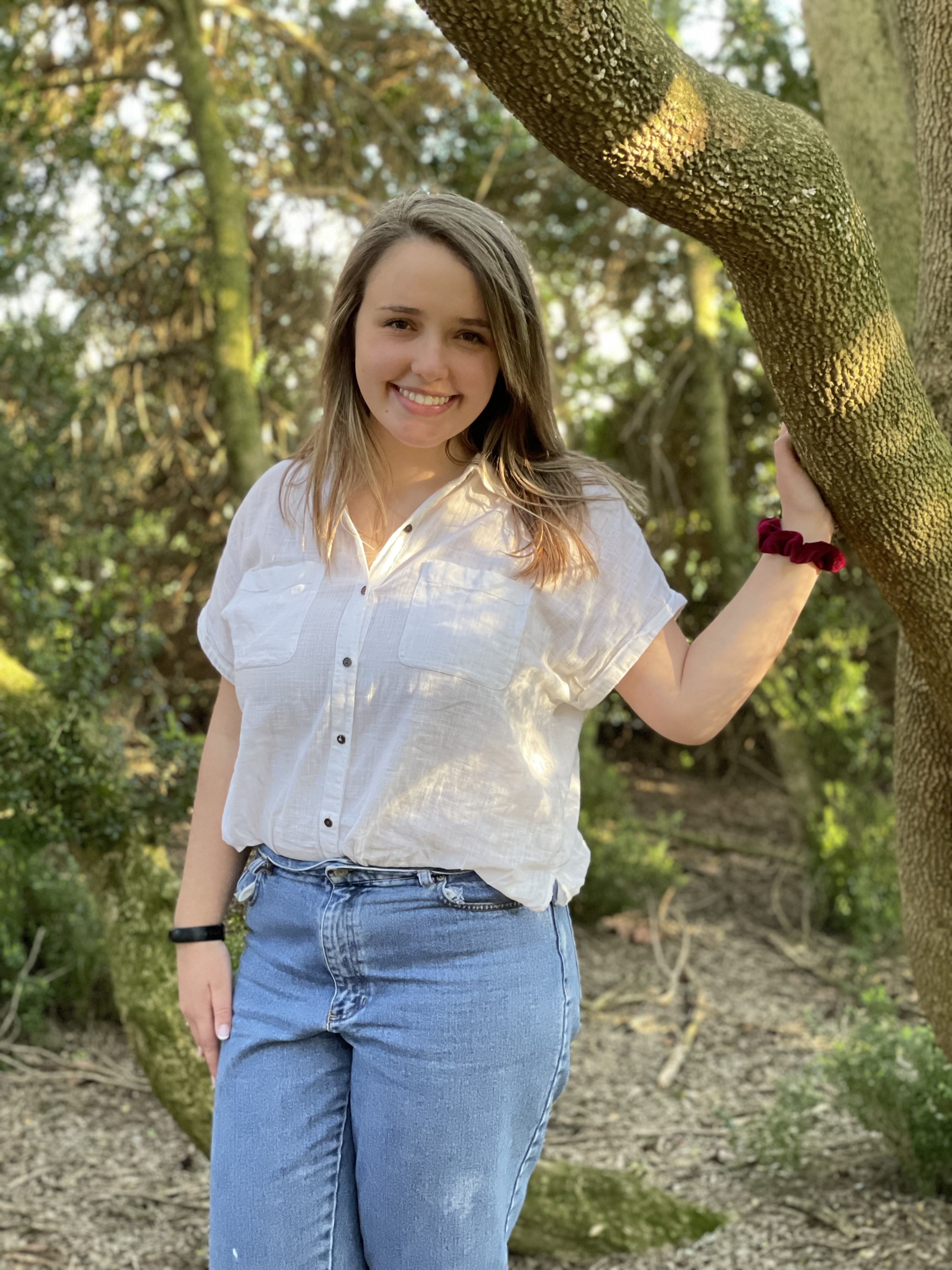 Hometown: Radford, Va.
High School: Radford High School
Degrees/Certificates/Diplomas earned: associate degree in general studies

Abigail chose NRCC because she had always heard great things because her grandmother, Becky Ridpath, worked there for several years and always spoke highly of the institution. She also thought NRCC would be a great transition for her from high school into a four-year college. And because of the Access to Community College Education (ACCE) program, Abigail could attend NRCC for two years tuition-free.
While at NRCC, Abigail was the Phi Theta Kappa president, part of the All-Virginia Academic Team, received an Outstanding Student in English award, and was also named to the President's and Dean's Lists.
Abigail plans to transfer to Radford University to double major in English and communication and possibly minor in Biblical studies or creative writing. She wants to be a writer and wants to help people. Her dream job is to work for a company where she could do mission work abroad to teach kids and write books about her experiences.
"New River seemed to be where I was meant to go, and it has been a place of great opportunity for me. I loved the community of people at New River! Everyone is very supportive of one another. The staff and students are personal, kind, and attentive."
"I couldn't be more grateful for New River Community College and my time here, and it was truly the best place to begin my college education!"
"Tammy Parks, Ellen Oliver, Brian Clark, Dr. Dee Dee Kennedy, Dr. Peter Anderson, and Dr. Pat Huber—all were very helpful during my educational journey at New River, and I always felt as though these individuals believed in my abilities to be successful."