2022 NRCC Graduate Profiles, Crey Lacoste
Jul 05 2022
NRCC Class of 2022
Crey Lacoste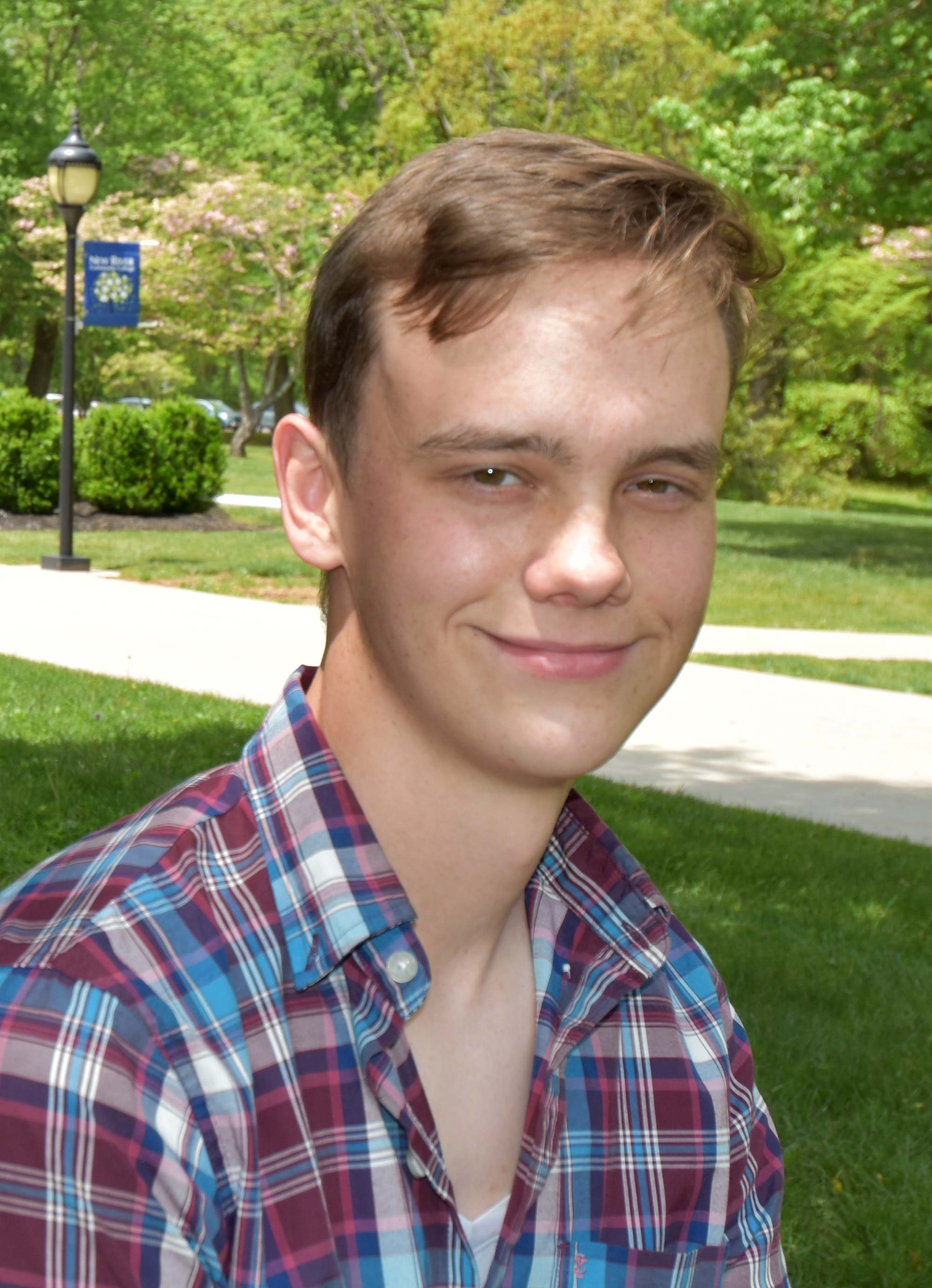 Hometown: Floyd, Va.
High School: Homeschool
Degrees/Certificates/Diplomas earned: associate degree in general studies

Crey chose to attend NRCC because it was the local and affordable option. At NRCC, Crey received Access to Community College Education (ACCE) program assistance to cover tuition. He was a member of Phi Theta Kappa and was named to the President's List while at NRCC.
"Caisy Ho is a great instructor!"
"I began classes in person, showing up at the mall site every Tuesday and Thursday. The shutdowns ended this about a semester and a half later. I was impressed with how seamlessly my instructors transitioned out of the classroom. This eliminated any preconceived notions toward online learning. Going online has freed up my daytime on Tuesdays and Thursdays for gaining jobsite experience."