2022 NRCC Graduate Profiles, Daniel Hill
Jul 05 2022
This is an archived article!
This article was published on Jul 05 2022 and was archived on Jun 30 2023. The information below may be outdated or inaccurate.
NRCC Class of 2022
Daniel Hill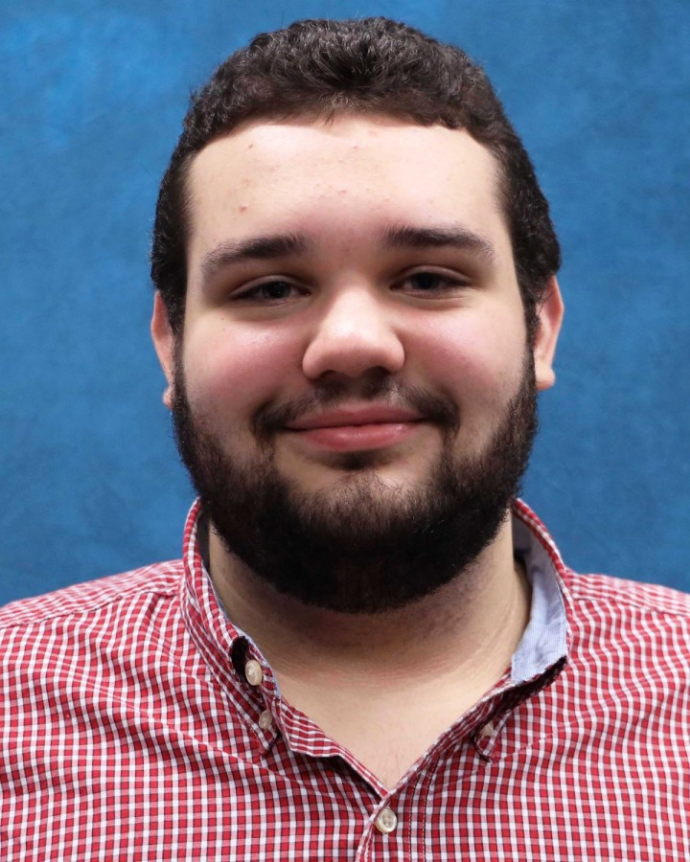 Hometown: Christiansburg, VA
High School: Homeschooled
Degrees/Certificates/Diplomas earned: associate degree in IT network and technical support AAS
Daniel chose to attend NRCC after friends and others in the field recommended NRCC for its IT curriculum. Daniel was a member of Phi Theta Kappa and was also named to the President's and Dean's Lists while at NRCC.
Daniel currently works as a Technology Support Specialist at the Montgomery County Government Center and is considering furthering his education.
"I can say that NRCC is a family and treats everyone like they are a member."
"I loved all the activities available to students. It is so important to keep us engaged and NRCC did a great job at making events and allowing us to have fun."
"When I first started at NRCC, I was quite honestly terrified. I wasn't sure if I would be able to do well in the classes or even keep up with my work. I made it, though, and that is so important to realize. If you work your hardest and actually put forth the effort, you will succeed."