2022 NRCC Graduate Profiles, Erika Hall
Jul 05 2022
This is an archived article!
This article was published on Jul 05 2022 and was archived on Jun 30 2023. The information below may be outdated or inaccurate.
NRCC Class of 2022
Erika Hall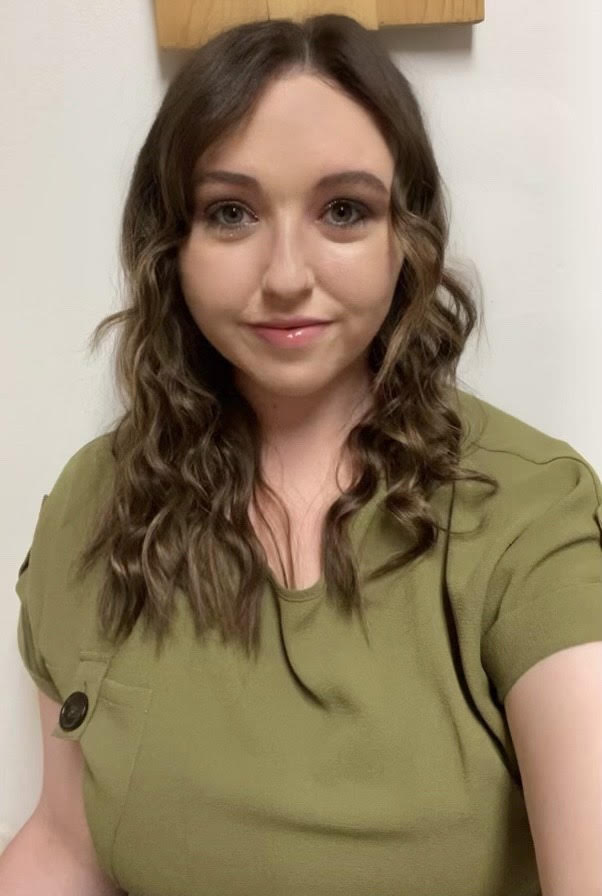 Hometown: Radford, Va.
High School: Christiansburg High School
Degrees/Certificates/Diplomas earned: associate degree in nursing
Erika attended NRCC because she liked the idea of being able to earn her nursing degree in an environment that offers students every resource they may need in order to succeed and reach their full potential. Erika received the Outstanding Student in Nursing award and was a member of Phi Theta Kappa. She was named to the President's List and graduated summa cum laude.
After graduating and taking the NCLEX, Erika will be starting her nursing career in the ICU at Lewis Gale Hospital Montgomery. After completing the nurse residency program at LGHM, she plans to apply to UVA's RN to BSN program. Eventually, her dream is to become a pediatric ICU nurse.
"All of the nursing instructors in NRCC's nursing program have been fantastic! Especially Michelle (Mrs. Keister) and Caitie (Ms. Reed). I have been lucky enough to have them as both class and clinical instructors, and I can honestly say that I would not be where I am today without them. Their love and support for each of us in the nursing program is so evident."
"There is such a camaraderie among everyone here at NRCC. You don't have to look far to find someone who will help cheer you on through difficult times. This is especially true for the nursing program."
"One of the first questions we were asked during orientation for the nursing program was why do you want to be a nurse? That question and answer often get forgot during the long hours of tough clincials and late-night studying. So, I thought I would share my "why." As a teenager, I was diagnosed with a brain and spinal cord abnormality called Chiari Malformation with Syringomyelia. During that time, I underwent seven brain surgeries and two spinal surgeries. I spent quite a lot of time in the hospital, which allowed me to see firsthand just how important having a great nurse is to a patient. Nothing facilitates healing more than having a kind, empathetic, and smart nurse who will advocate for you in every way that they can. I hope to take my experiences as a patient and use it to become the best nurse that I can be!"