2022 NRCC Graduate Profiles, Addie Crigger
Jul 05 2022
NRCC Class of 2022
Addie Crigger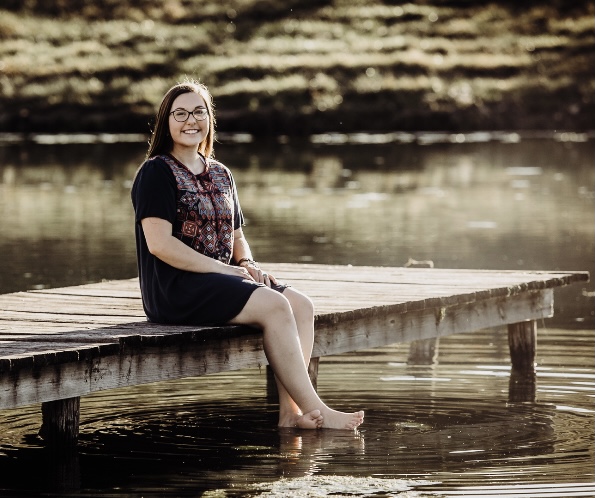 Hometown: Dublin, Va.
High School: Pulaski County High School
Degrees/Certificates/Diplomas earned: associate degree in science
Addie chose NRCC because of the Access to Community College (ACCE) Program and because it was close to home. She received ACCE funds as well as the Ricky Jones Scholarship and the Pulaski County Farm Bureau Scholarship. Addie is grateful for the help of advisor Rebecca Whitener during her time at NRCC. She began a full-time job as a bank teller in May and will work toward a degree online from UT in agribusiness.
"Everyone at NRCC was so helpful whether it was my advisors, professors, or classmates. It always felt like a big family."