NRCC Administrator Deborah Kennedy honored with PTK national award
Feb 24 2021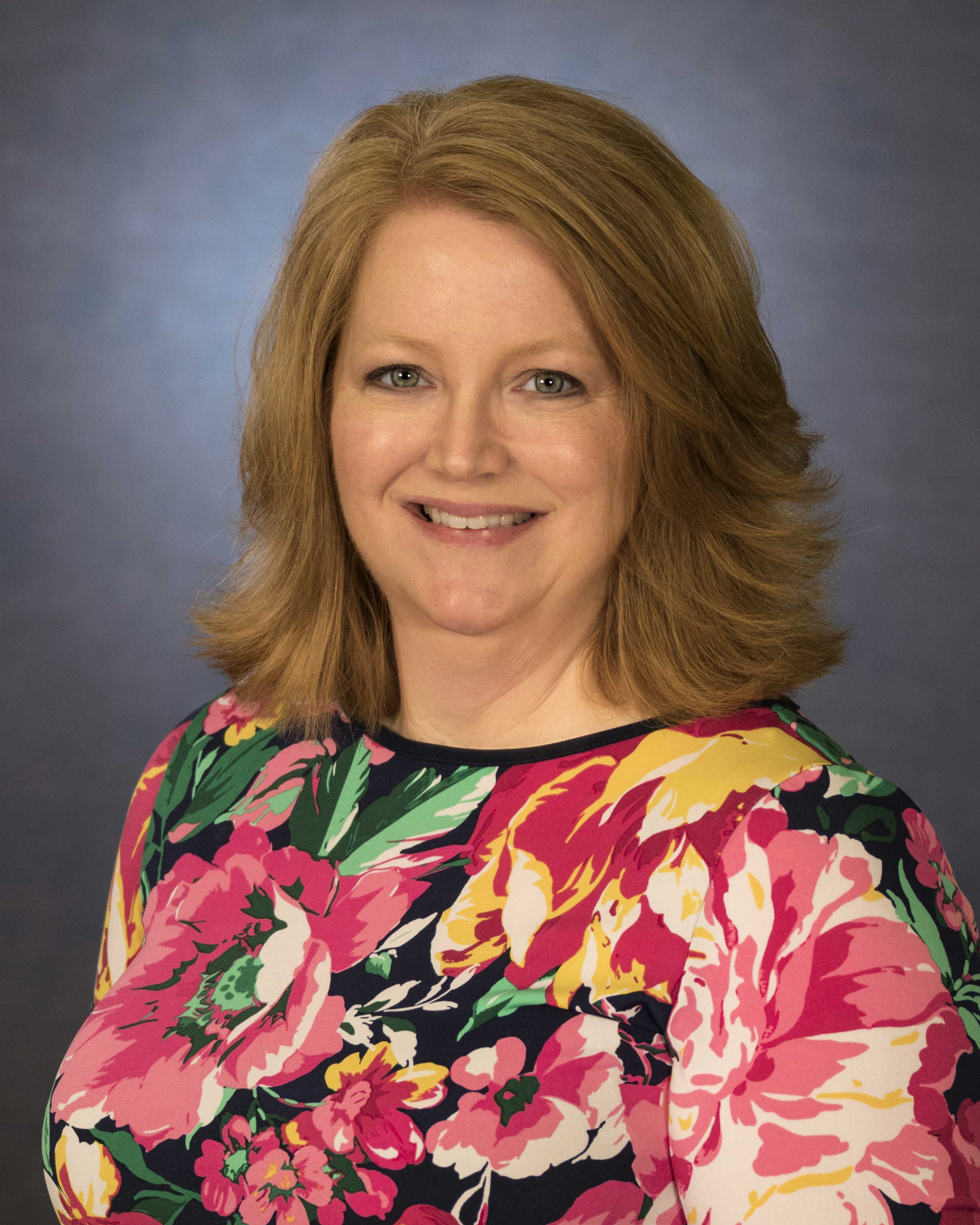 New River Community College administrator Dr. Deborah Kennedy was recently honored with a Distinguished College Administrator Award by the national Phi Theta Kappa Honor Society (PTK).
PTK will recognize 26 college administrators from across the country during the Virtual PTK Catalyst 2021, the Society's annual convention which will be broadcast live from Orlando, Fl. on April 8-10. The Distinguished College Administrator Awards are presented to college vice presidents, deans, or directors serving at post-secondary institutions who have shown strong support of student success on their campus by recognizing academic achievement, leadership, and service among high-achieving students. Recipients were nominated for the award by the students on their campus.
Kennedy currently serves as dean of student services at NRCC, where she has worked in some capacity since 1998. She joined NRCC as an adjunct instructor in the Workforce Development and Business and Technologies divisions before becoming a full-time career coach, then working in enrollment management for several years.
"Dr. Kennedy has supported Omega Eta, NRCC's chapter of Phi Theta Kappa, for many years. She supports our students in both their academic efforts and as they tackle the PTK projects our chapter completes each academic year," said Ellen Oliver, NRCC mathematics instructor and PTK advisor. "Dr. Kennedy also supports Brian and me as chapter advisors as we work to provide opportunities for our members and guide them in their efforts. Dr. Kennedy's wisdom, grace, and unflappability make her an ideal partner in our endeavors, and I am thrilled she is receiving this much-deserved recognition."
"Dr. Kennedy is a caring and compassionate leader who is always attentive to the needs of our students. She supports the efforts of our chapter by providing essential guidance and fiscal support," said Brian Clark, NRCC assistant professor of health, physical education, and biology and PTK advisor. "This is a well-deserved honor for all she does to promote student engagement and success. Her contribution is crucial to the success of our Phi Theta Kappa chapter, and I'm deeply appreciative of her leadership."
Education and service, particularly in and to her community, have been a constant staple of her career. Kennedy currently serves as a member and past director of New River Valley Career Pathways Consortium and is also a member of the Radford City Chamber of Commerce Board of Directors. Her past memberships include service on the Radford City Public Schools Gifted Advisory Committee, Virginia Region VI Career and Technical Education Advisory Board and the Montgomery County, Radford City, and Giles County Public Schools Career and Technical Advisory Council. Volunteer service includes work with the American Cancer Society Relay for Life and Share Virginia.
Kennedy holds an associate degree from NRCC, a bachelor's degree and an MBA from Radford University, and a doctorate of education degree from Liberty University. She is a life-long resident of and advocate for the City of Radford, where she and her husband have raised their four children.
Phi Theta Kappa is the premier honor society recognizing the academic achievement of students at associate degree-granting colleges and helping them to grow as scholars and leaders. The Society is made up of more than 3.5 million members and nearly 1,300 chapters in 11 nations, with approximately 240,000 active members in the nation's colleges. Learn more at ptk.org.