IMPORTANT INFORMATION:
Saturday, March 24th: Due to the forecast of inclement weather, the NRCC library and NRV Mall site will be closed today.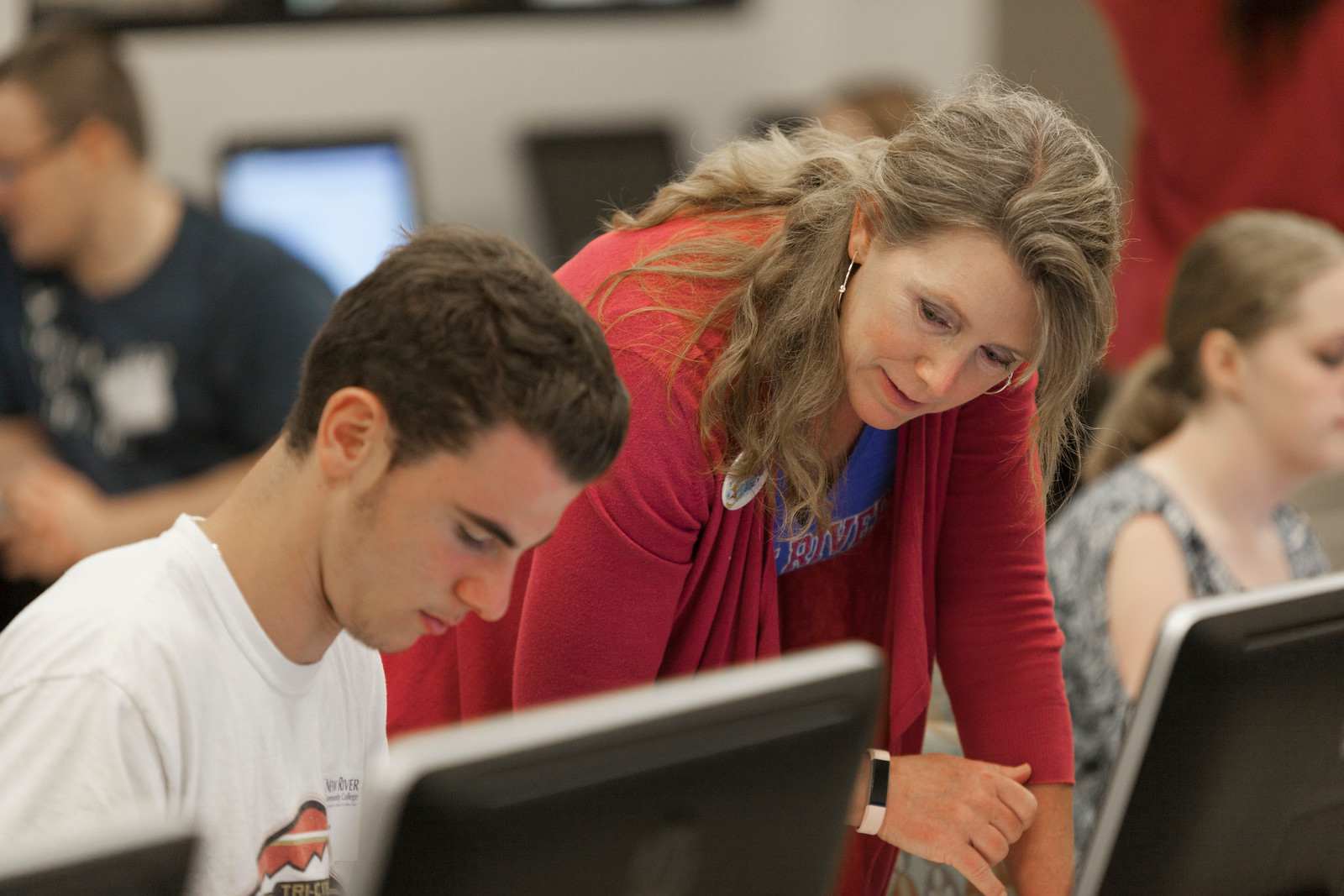 Accreditation at New River Community College
NRCC is accredited by the Commission on Colleges of the Southern Association of Colleges and Schools to award the associate degree. Contact the Commission on Colleges at 1866 Southern Lane, Decatur, Georgia 30033-4097 or call 404-679-4500 for questions about the accreditation of New River Community College.
HAVE QUESTIONS ABOUT NRCC?
STAY CONNECTED
MILITARY FRIENDLY SCHOOL

NRCC IN DUBLIN:
5251 College Drive
Dublin, VA 24084
(540) 674-3600
Toll Free: 866-462-6722
Fax: (540) 674-3642
MALL SITE:
782 New River Road NW, Suite 400
Christiansburg, VA 24073
(540) 674-3610
Fax: (540) 381-7128