IMPORTANT INFORMATION:
Wednesday, December 12: New River Community College (Dublin and NRV Mall site) will open at 10:00 AM.
Center for the Deaf and Hard of Hearing
The Center for the Deaf and Hard of Hearing (CDHH) provides academic and technical training to students who are deaf or hard of hearing. The Center strives to ensure the social well-being of students by providing the educational tools necessary for them to become successful. The CDHH also serves as a resource and advocate at New River Community College and in the surrounding community.
Staff
Call (540) 674-3600 or toll-free 1-866-462-6722, then you will be prompted to add the extension number to reach any employee.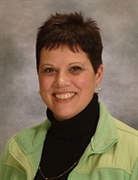 Telephone ext: 4234

Office: Rooker 273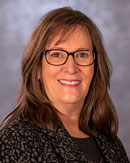 Telephone ext: 3619

Office: Rooker 275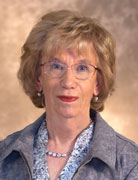 Telephone ext: 3609

Office: Rooker 271
HAVE QUESTIONS ABOUT NRCC?
STAY CONNECTED
MILITARY FRIENDLY SCHOOL

NRCC IN DUBLIN:
5251 College Drive
Dublin, VA 24084
(540) 674-3600
Toll Free: 866-462-6722
Fax: (540) 674-3642
MALL SITE:
782 New River Road NW, Suite 400
Christiansburg, VA 24073
(540) 674-3610
Fax: (540) 381-7128