Staff
Call Toll Free: 1-866-462-6722 or (540) 674-3600 plus the extension number to reach any employee.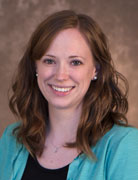 Education:


B.A., Virginia Polytechnic Institute and State University

Telephone ext: 4301

Office: Edwards 252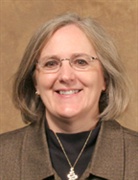 Education:


Telephone ext: 4245

Office: Edwards 250
Administration
Dr. Mark Rowh is the FOIA contact and official college spokesperson.
Mark Rowh
Vice President for Workforce Development and External Relations mrowh@nr.edu
Telephone Extension: 4241
Office: Edwards 217
HAVE QUESTIONS ABOUT NRCC?
STAY CONNECTED
MILITARY FRIENDLY SCHOOL

NRCC IN DUBLIN:
5251 College Drive
Dublin, VA 24084
(540) 674-3600
Toll Free: 866-462-6722
Fax: (540) 674-3642
MALL SITE:
782 New River Road NW, Suite 400
Christiansburg, VA 24073
(540) 674-3610
Fax: (540) 381-7128