2022 NRCC Graduate Profiles, Kaleigh Wilson
Jul 05 2022
NRCC Class of 2022
Kaleigh Wilson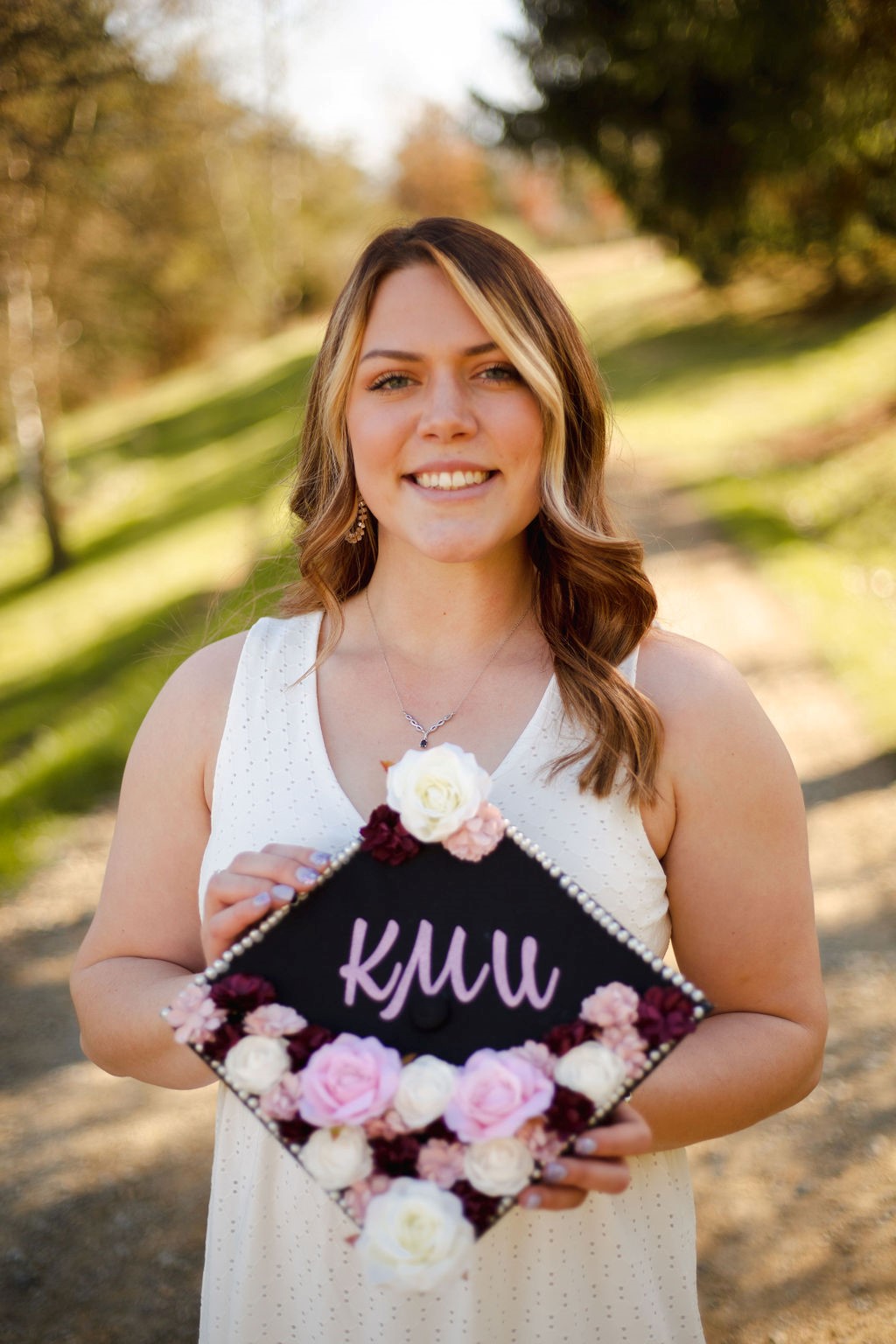 Hometown: Woodlawn, Va.
High School: Galax High School
Degrees/Certificates/Diplomas earned: associate degrees in instrumentation and control automation technology, electronics technology, and electrical engineering technology; career studies certificates in practical electrical technician I, practical electrical technician II, practical electrical energy technician I, practical electrical energy technician II, unmanned systems, and mechatronics fundamental
Kaleigh chose NRCC because she had heard about the college's instrumentation program and then decided to follow a career path in all three programs (instrumentation, electronics, and electrical engineering). While at NRCC, she received NRCC Educational Foundation Scholarships and was named to the President's and Dean's List. Kaleigh also received the Outstanding Student in electronics technology award.
She has already begun a career with MOOG Electronics and is using the skills that she learned at NRCC on the job.
"I liked the one-on-one help that I got from my professors, and I liked how everyone I met who works at NRCC was willing to help and help me if I was having trouble. Professors and instructors James Lusk, Robert Bopp, and Jill Ross, and student services staff Bridget Meneghini and Mark Hanks were extremely helpful in my success at NRCC. "
"I started out at NRCC when my daughter wasn't even a year old yet, so I didn't have an easy high school experience. When I came to New River, it made going to school easier. Everyone was willing to help me, and they could work with me if I had to miss school to be with my daughter."